The Surgeon & Associates Family
____________________
Surgeon Home Services, LLC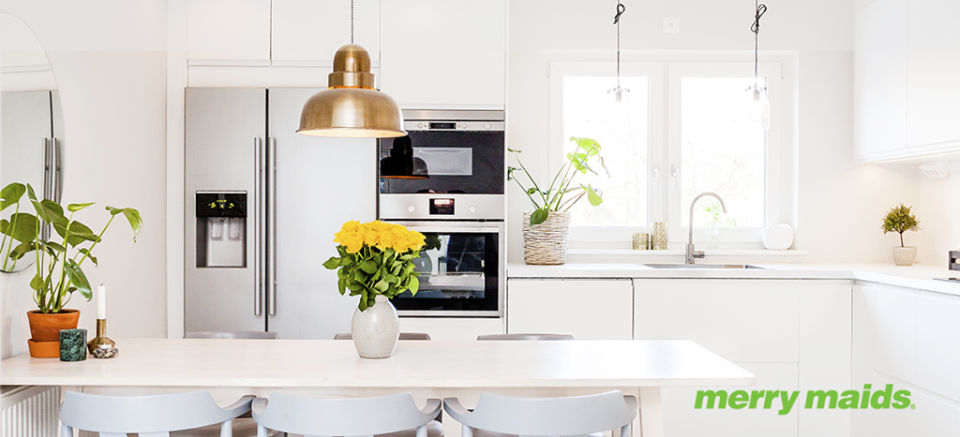 NCPRTF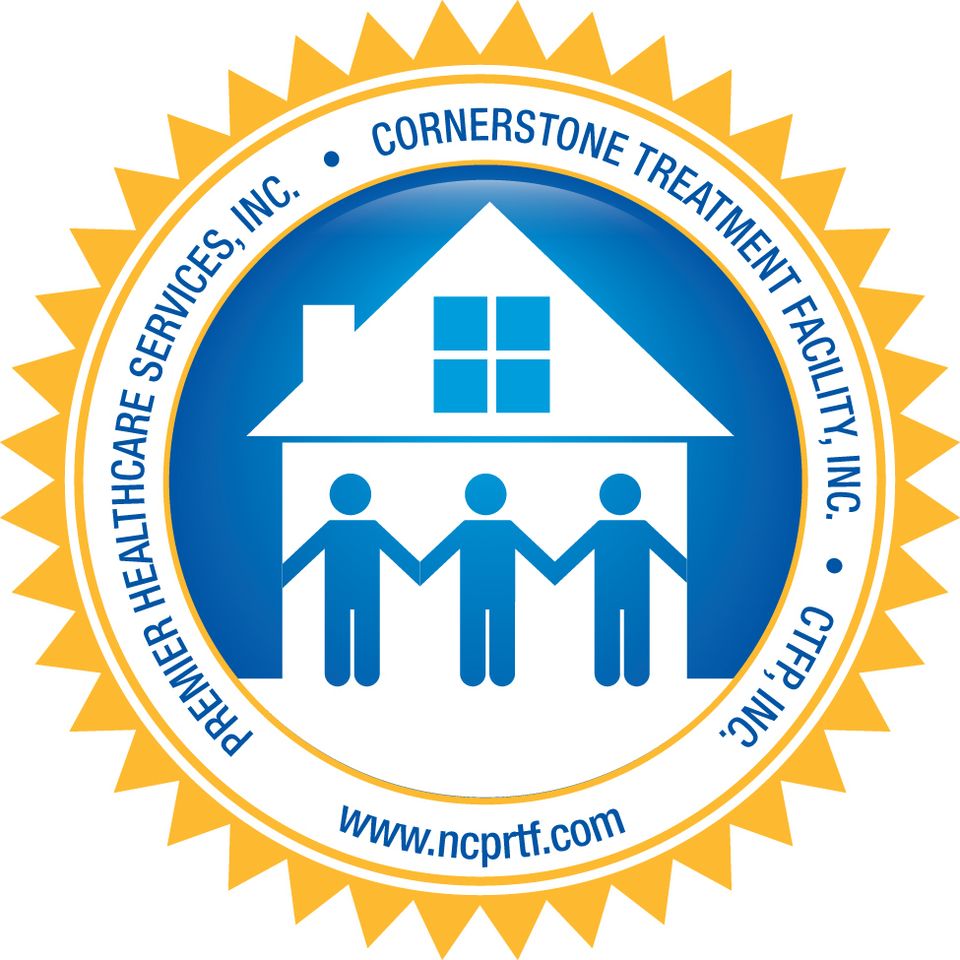 Providing high-quality compassionate behavioral healthcare to young men and women by utilizing evidenced-based practices, and rendering exclusive therapeutic residential treatment services in a safe, caring environment leading to independence, and opportunities to grow and develop personal connections in a natural setting.

Cornerstone                       Gracehouse
Wadesboro, NC                   Raeford, NC


Hope Gardens                  Jackson Springs
Raeford, NC                       West End, NC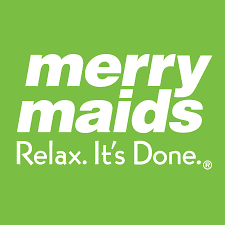 If you're not sure how you're going to clean your entire home before the in-laws visit Fayetteville, NC, or how you're going to stick to a cleaning schedule, then rely on a professional maid service to get the job done. With Merry Maids of Fayetteville, you can sit back and let us take care of the dirty work. We offer flexible services for both one-time cleanings and recurring appointments because we know that our clients' needs and schedules change. You'd probably rather spend time taking care of your family or focusing on your workload, so we'd like to help ease your burden.
All of our professional team members have been carefully selected and background checked, and our training process is rigorous and ongoing. We provide our own cleaning supplies and equipment, and we make sure to stock high-quality products for a thorough home cleaning. We're even uniquely adept at managing homes with pets as we follow specific procedures for cleaning up after four-legged friends.
Though all of our cleaning services will be customized to meet your individual needs, you can always count on us to complete the essential cleaning tasks. We specialize in:
Vacuuming carpets

Washing floors

Cleaning countertops

Scrubbing sinks, toilets, and tubs

Dusting dirty surfaces

Emptying wastebaskets
Don't get stressed out by your dirty home when you can let Merry Maids of Fayetteville take care of the messes. We've been providing house cleaning services for those in Cumberland County for three years, and we're supported by the Merry Maids brand that has 35 years of experience. We offer free estimates as well as specials for military veterans. We'd be happy to set you up with an appointment time that's convenient for you. Contact our bonded and insured company today to learn more about our state-of-the-art cleaning methods and top-notch maid service.
Merry Maids utilizes mobile technology for a more efficient customer experience. Ask us for more details.
Surgeon Farming Enterprises, LLC
____________________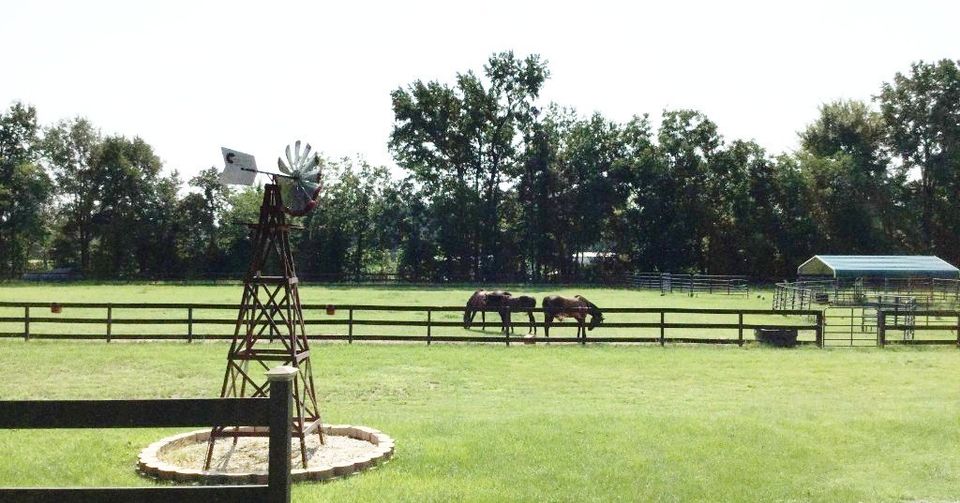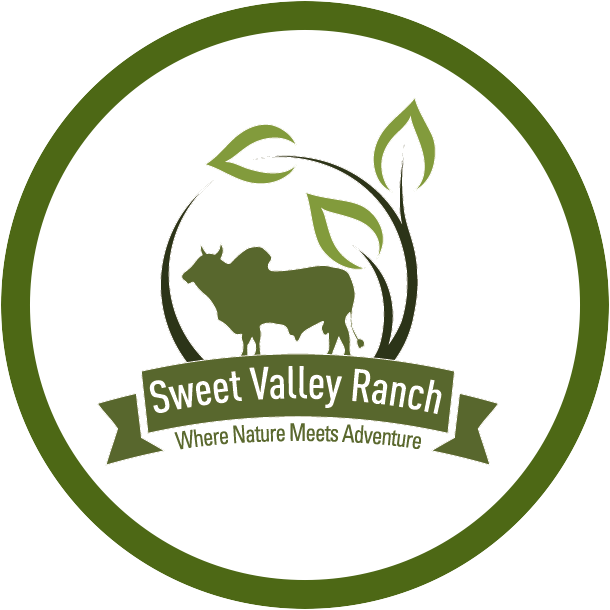 It is our mission to share the Sweet Valley Ranch experience with people in and around Cumberland County by raising quality animals, pecans, and other products for sell. In the process, we shall continue developing a ranch/farm that's in complete harmony with the surrounding lands and we shall promote freedom of spirit, personal growth, and an appreciation for family and giving back to our community.
Surgeon Pest Control Services, LLC
____________________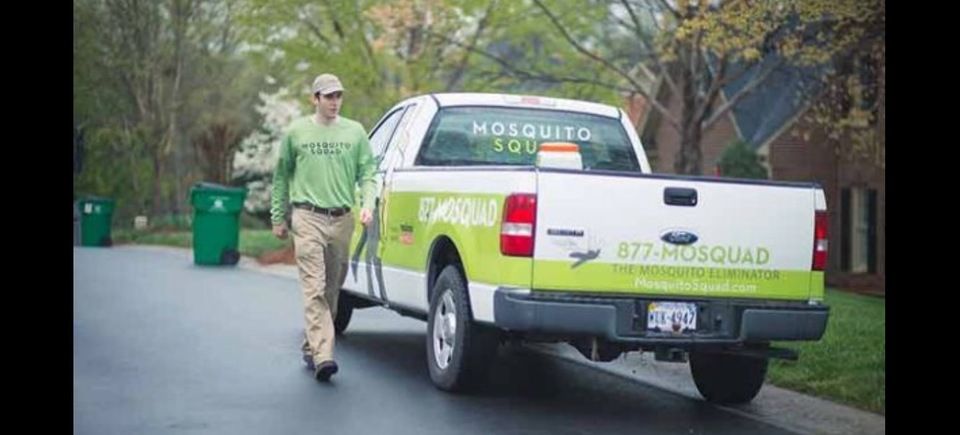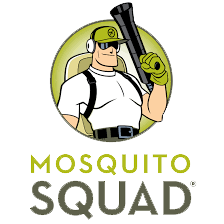 Mosquito Squad is proud to be America's most trusted mosquito and tick elimination company dedicated exclusively to controlling the annoying outdoor pests that ruin your backyard experience and transmit disease. We have been serving the Fayetteville and surrounding area for over 10 years with effective treatments to keep mosquitoes and ticks away.

Mosquito Squad founded the 
Protective Barrier Spray
 in 2005 to help outdoor lighting installers fight the bite while working. Yes, we are the original mosquito control business, and yes, we have protected more than 100,000 backyards. And true, we have received thousands of thank you notes and rave reviews from our clients for allowing them to use their backyards freely again without having to worry about mosquito bites.
But we're more than that. We're the Squad, protecting families locally and globally from the nuisance and dangers of mosquitoes.

Our mantra: Passion. Service. Education. Giving.
We approach every day with a passion to do our best in every capacity possible so our clients can enjoy their yards and outdoor spaces.
We strive to provide extraordinary service in every aspect of our client relationships, from the first time we answer your phone call to continually treating your property with the utmost respect.
We educate consumers worldwide with 

strong messages

 on how to avoid mosquito bites in 

memorable

 ways.

We make the world a safer place through giving and by helping to raise funds to eliminate malaria in sub-Saharan Africa through our partnership with 

Malaria No More

, donating thousands of dollars to educate mothers and their children and providing them with tests, treatments and protective bed nets to avoid mosquito bites when they sleep.
Oxi Fresh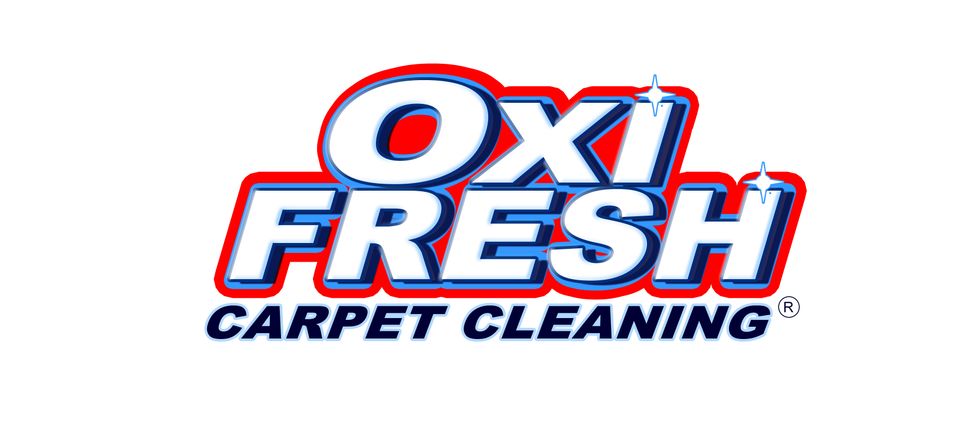 Oxi Fresh is a carpet cleaning company that takes great pride in being environmentally friendly. This carpet cleaning technology breaks down the toughest spots and removes them from any type of carpet. Oxi Fresh is safe for kids and pets and dries within ONE hour!  
Surgeon Property Inspectors, LLC
____________________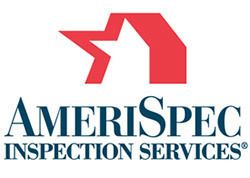 We understand that purchasing a home takes a lot of your time and energy, and that's why AmeriSpec® provides you with 
THE AMERISPEC REPORT
. The AmeriSpec Report is a comprehensive evaluation providing detailed information on the condition of a property.
This report makes it easy to reference specific items if questions arise about the home inspection. For more information, please contact your local AmeriSpec office.
Professionally Trained Inspectors
AmeriSpec offers the best training in the industry by combining classroom instruction, in-field inspections and hands-on technical training in our state-of-the-art facility, led by instructors with a combined 60 years of experience.

A replica of a home, as well as a host of training aids such as a roof, water heater, plumbing, electrical panel and appliances are utilized during training. It is specifically designed for AmeriSpec business owners and inspectors and illustrates what to examine when performing a quality home inspection. Parts of the house are fully functional, such as the kitchen, the garage door, and the lights on the front lawn. In addition, used water heaters, furnaces, and air conditioning units are brought into the classroom, giving inspectors the opportunity to examine these important home systems and components.
This innovative facility includes a combustion safety simulator/residential pressure diagnostic tool. This provides AmeriSpec business owners and inspectors with the training needed to make them the best in the industry.
Refer to us with Confidence
Certified AmeriSpec inspectors are trained to perform a professional inspection that meets or exceeds the highest standards in the industry.
At AmeriSpec...
We understand the real estate transaction 

We perform inspections when you need them 

We provide easy-to-read, computer-generated reports 

We are available after the inspection to answer questions